Self Employed Freelance Designer
Being a creative person, I am constantly working on creative projects, mostly for work and often for fun. My experience is varied to say the least.
Produced InDesign and Word templates for premier magazines including: Surfer, Hot Rod, Motor Trend, Bike, Lowrider, Surfing, Snowboarder and more. Created standardized templates and provided training and support as part of a new workflow to optimize production efficiency.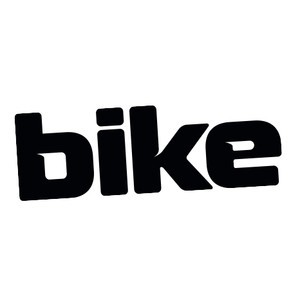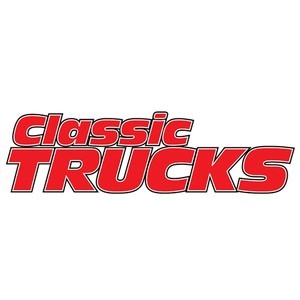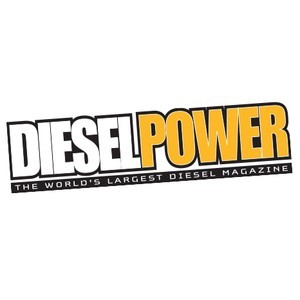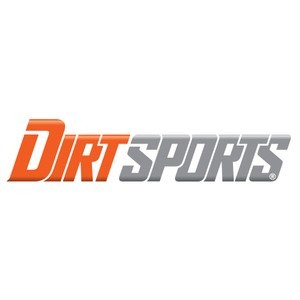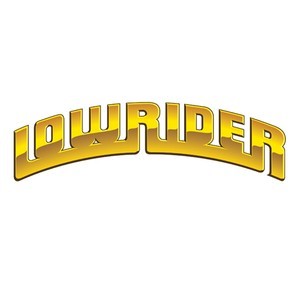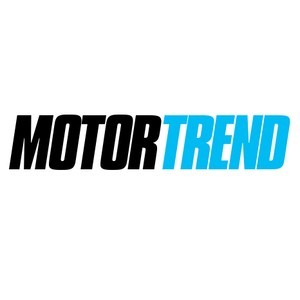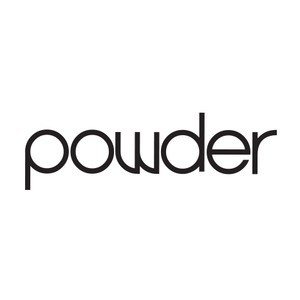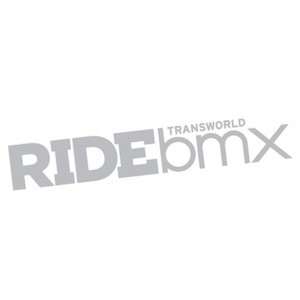 Designed layouts and created an InDesign template for the debut Spring 2014 issue.
Designed layouts for the producers of Laguna Beach Magazine, Newport Beach Magazine, Bespoke, Barbie Magazine, Hot Wheels Magazine, Montage Magazine and The Laguna Beach Independent Newspaper
Pacific Coast Sportfishing Magazine
Designed layouts and ads for national monthly fishing magazine.